VIEW MORE
SHOP NOW
Savour the goodness of cheese bursting with the magic of herbs. Now that's a guaranteed bite of heart-melting crunchiness! A cheese lover's wildest dream.
CHEESY GOODNESS WITH NATURAL HERBS
Treat yourself to fiery hot naughtiness infused with delightful spices. This crunchy chatpata bite is bound to sizzle your taste buds with a lingering spicy after taste!
VIEW MORE
A CHATPATA TWIST TO A SPICY AFFAIR
SHOP NOW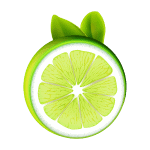 VIEW MORE
SHOP NOW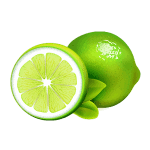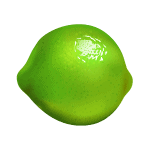 When you blend the freshness of mint with the tanginess of lemon, you get a wholesome indulgence of an unforgettable flavor! Spellbound is the word.
REFRESHING MINT WITH A LEMONY KICK
We Are All About Good Health & Great Taste
We believe healthier choices shouldn't compromise on taste! At Tasty Tribe we are always concerned about the health and hunger cravings of our dear consumers. We don't just put together a pack of snacks; our products undergo stringent quality checks and tests to ensure we provide you with the highest standards of quality and taste. Our belief in healthy living isn't just about our food products and consumers, it also means looking after our own Tasty Tribe family and the planet we all live on too.
Hunger Pangs! What Are Those??
Snack on the move, at the office, or at home. Break free from junk snacking and get into healthy snacking with Tasty Tribe's spiciest, tangiest and cheesiest burst of lip-smacking flavours.